FLASH Summer School: Experience Future Skills and Business Cases with belugee!
Learn how to expand your professional skills and prepare yourself for the challenges of the future.
The Summer School
Discover the future of work and learn important future skills. Immerse yourself in exciting business cases and work in interdisciplinary teams. Over a period of two weeks, you will work on a belugee business case together with like-minded participants. The amount of time you will spend on solving the business case should be 8 hours total.
The 2023 summer school is over. Contact us if you are interested in future programs.
Your advantages
Receive unique access to top employers and the exlusive network of our stakeholders – including positions that are not advertised publicly
Take the opportunity to work on real business cases and develop innovative solutionsGain practical skills and knowledge for the working world of tomorrow
Strengthen your teamwork skills and build valuable professional networks
The winning team will be awarded with a dedicated coaching program according to their individual needs (either individual career coaching over 6 months / startup coaching / business psychologist coaching) and a certificate of excellence
At the end, all participants will receive an official certificate for participating in the Summer School.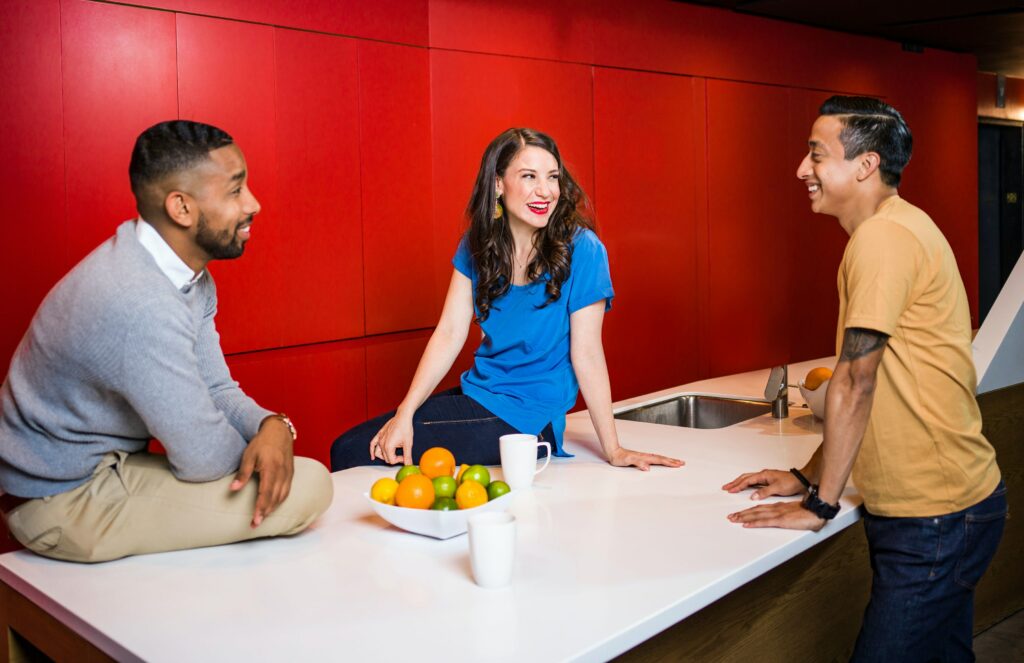 Who is it for
The Summer School is aimed at Bachelor and Master students as well as graduates / young professionals from various disciplines. It is suitable for all who want to expand their knowledge in the areas of future skills and business cases.
Highlights

Our business cases cover cutting-edge topics related to strategy, critical thinking, problem solving and communication and interdiscipilary subjects.
Impressions of past participants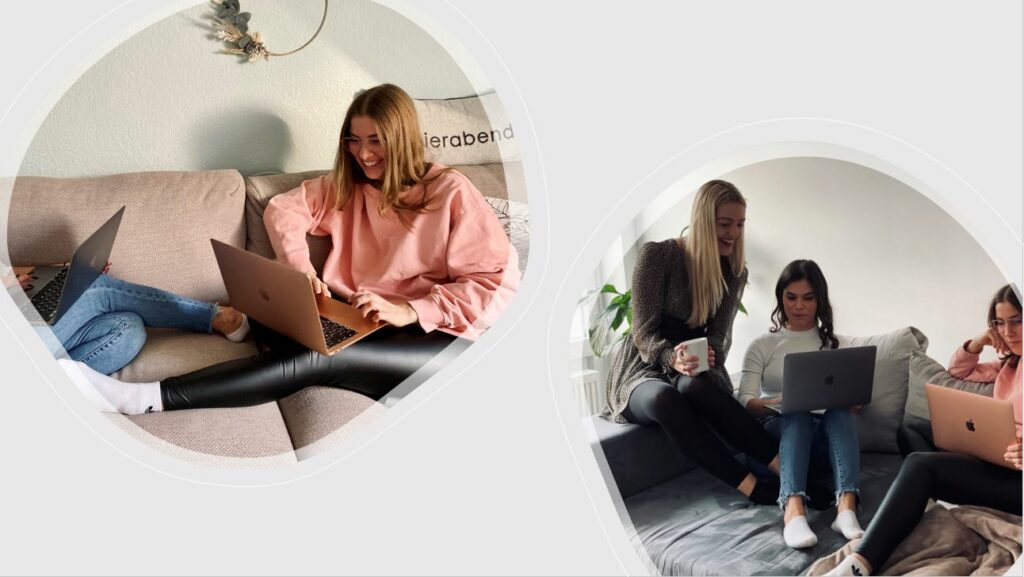 Past participants worked on our business cases in groups, met in person or collaborated virtually … and had a lot of fun!
Timeline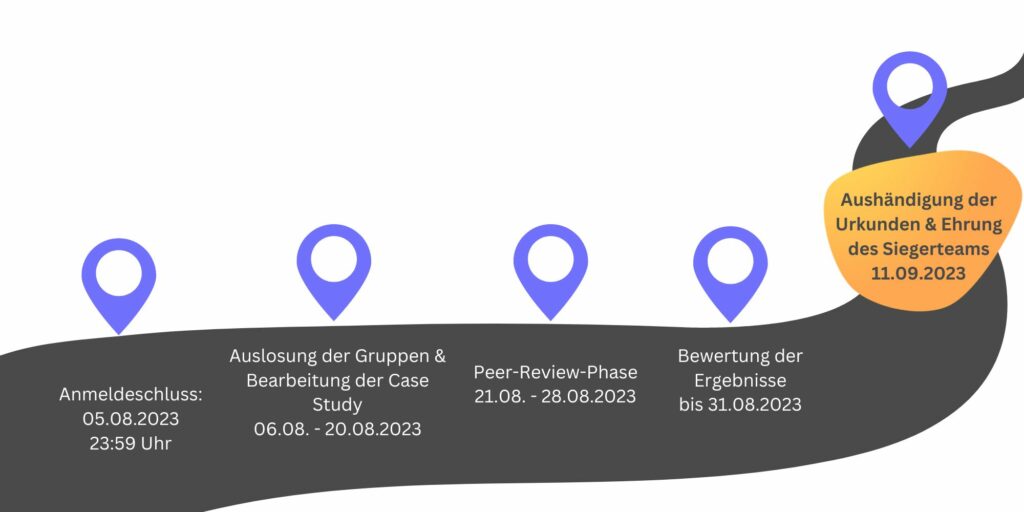 Registration and conditions of participation
Participation is free of charge.
The number of participants is limited, therefore "first come first serve" applies!
Registration deadline: August 5th 2023 at 23:59 o'clock
The results of the business cases (PDFs and videos, etc) will be shared with the corporate network of felix forward GmbH.
With a indivudal video presentation of your case study solution, you can give potential employers a first impression of your personality and the way you work. Further instructions will be given after registration.
All you need for this is your smartphone!
Take advantage of this unique opportunity to develop your Future Skills and prepare for the working world of tomorrow. We look forward to welcoming you to our belugee FLASH Summer School! Register now and become part of belugee!
Register now
Error: Contact form not found.
Contact information
If you have any questions or need further information, please do not hesitate to contact us. Contact us by email at info@belugee.com or by phone at +49 (0) 89 – 200 459 41.
Follow us on social media for latest updates and insights.