Professors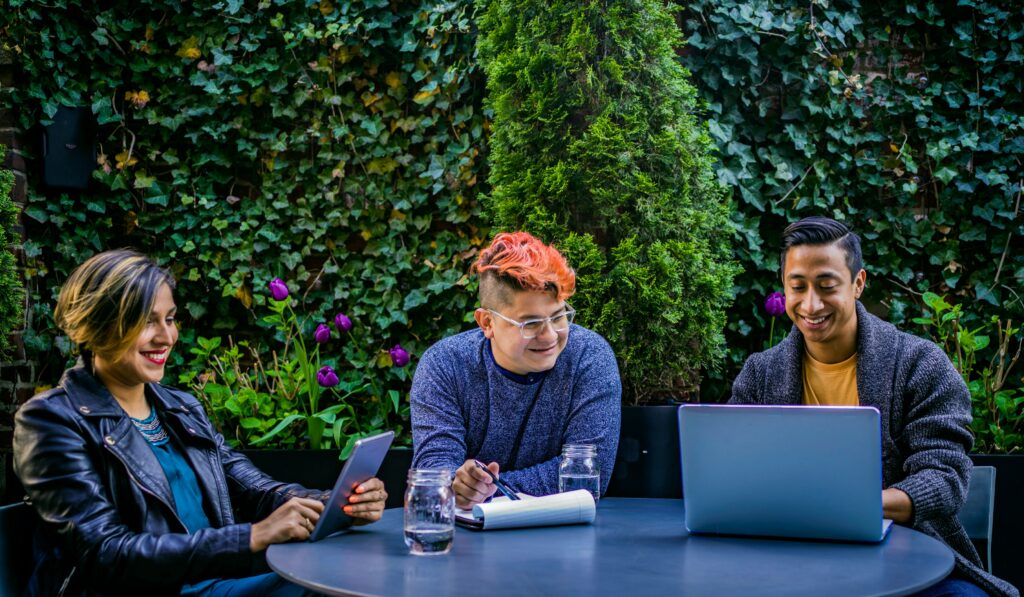 Welcome to belugee: Your platform for case studies and research collaboration!
Discover the benefits of our case studies and how you can get involved as a lecturer or professor.
belugee is your central place for inspiring case studies and innovative research collaboration. Our platform connects lecturers and professors with real companies to create a unique learning and research experience. Whether you want to optimize your teaching methods or participate in exciting research projects, we provide you with the tools and resources you need.
Our offers for lecturers and professors:
Fascinating case studies: Immerse your students in realistic business situations and help them develop critical problem-solving skills. Our case studies cover a wide range of industries and topics to ensure you find exactly what you're looking for.
Cooperation with case companies: We connect you with leading companies that are willing to make their cases available for educational purposes. You have the opportunity to include representatives from these companies in your lectures or organize virtual talks to give your students a look behind the scenes.
Participation in funded research: By using belugee and applying our case studies, you automatically participate in research funded by the Ministry.
Your advantages as a lecturer:
Recognition of your efforts: By using our case studies, you automatically participate in government-funded research. This allows you to take advantage of the prestigious Ministry Research Seal of Approval and enhance your reputation in the academic community.
Interactive learning experience: Our case studies are designed to encourage engagement and interaction in your courses. Your students will benefit from real-life examples and gain valuable insights into the business world.
Networking opportunities: Working with case companies gives you the opportunity to make valuable contacts in the industry and explore potential partnerships for future projects.
Ready to find out more? If you're ready to take the next step, you can sign up for our exclusive case newsletter using our easy-to-use form.
If you have any questions or require further information, please do not hesitate to contact us. We look forward to welcoming you to belugee!