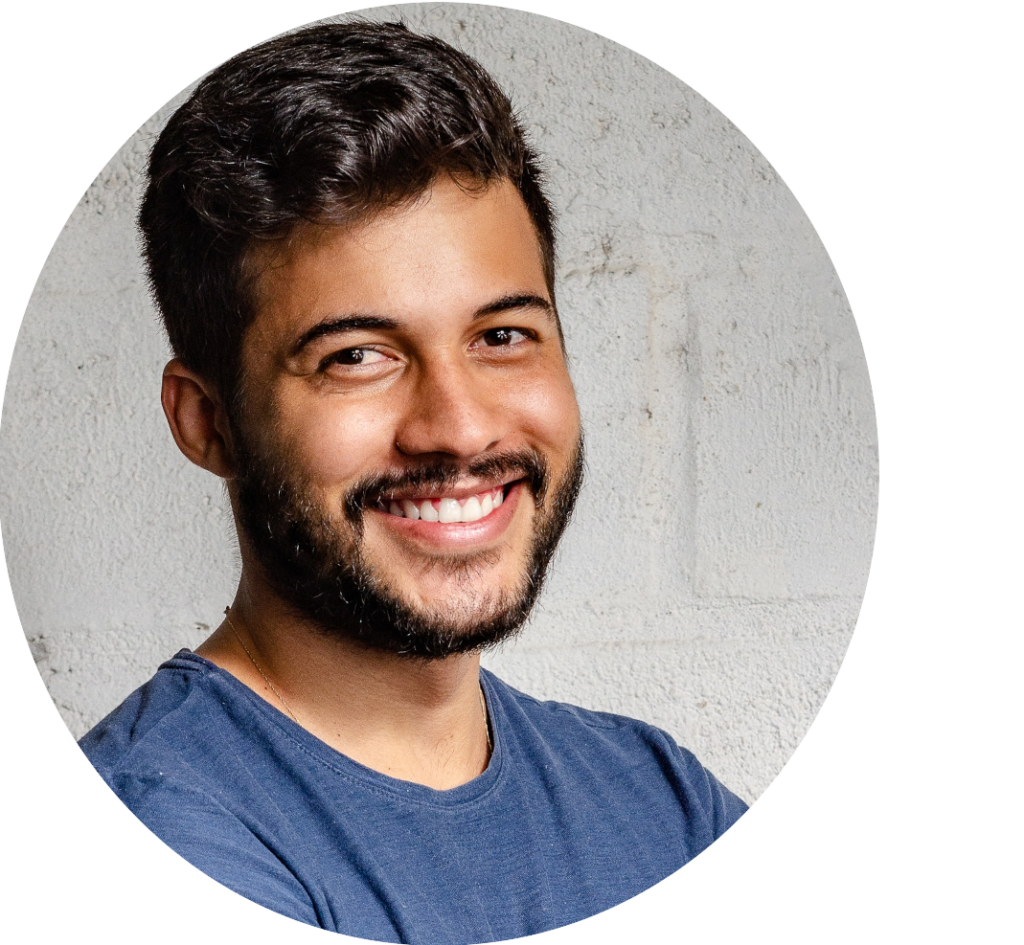 Engage with university talent to get solutions for your company's most pressing issues
We connect companies, professors, and students through real business cases!
With belugee you can:
Easily create case studies, individualize them, and share them with students.
Create and view profiles for students, communicate with each other, and evaluate results.
Profit from valuable functions such as gamification supported learning, data-driven recruiting, and on-target employer branding.
How belugee works
Belugee is the online platform that connects young talent to companies around the globe via business cases. The platform allows students to show off their knowledge and skills in solving business cases. Thanks to belugee, companies can find qualified candidates to crack their business challenges. The problem-solving process is supported and guided by experienced professors who ensure optimal results. After all, as Immanuel Kant says, "theory without practice is empty, practice without theory is blind".
belugee brings together the best of both worlds – theoretical foundations and real business cases. All involved parties benefit: companies get access to brilliant young minds, students can finally work on truly relevant and interesting business cases, and universities strengthen their competitive edge through practice-relevant teaching.
Case study example Peek & Cloppenburg – digitalizing work and new work
Motivation
Society is changing. Megatrends lead to new ways of thinking about work. Work becomes "new work". Covid-19 and the digitalization waves drive discussions at P&C.
The company faces new challenges, particularly in the fashion retail industry.
It has never been more important to position the brand effectively than in today's uncertain times.
Pressure to innovate speeds up due to changes in the competitive environment.
Results
Within three months, access to more than 200 students at twelve universities for P&C.
Direct departmental contact with faculty, staff, and students for ideation workshops and problem solving.
After the project, numerous students applied to P&C; several made it to the shortlist, the rest is confidential ….